Agricultural Fencing Supplies
If you are looking for Garden and Agricultural Fencing Supplies, we are your first choice in Bury St. Edmunds and the surrounding areas.
All Seasons Fencing Ltd has built a reputation as one of the UK's premier fencing providers for domestic, agricultural, and equine fencing. We've been providing quality fencing and agricultural solutions for over a decade.
We provide services in our home area of Bury St. Edmunds, Suffolk and throughout the UK At All Seasons Fencing Ltd, we are passionate about what we do and dedicated to providing quality fencing services for domestic, equine, and agricultural fencing.
All of our services include step-by-step guidance for product selection, fitting, and choosing the proper materials and tools for your outdoor projects. We provide onsite project management support to keep your project on track and within budget.
Fencing Solutions
We specialise in providing fencing solutions that are constructed from pressure creosoted Russian Redwood Timber. All of our fencing products conform to British Standard BS-5589 Category A-BS EN351.
We provide additional options, including CCP pressure, treated white wood for special projects. All Seasons Fencing Ltd is dedicated to your satisfaction; all of our services include worry-free installation complete with onsite project management to assure that your fencing project is structurally sound, safe, and secured.
We take care of all the details, including fence delivery, installation, and onsite setup. Our project management specialists are available to stay on site until All Seasons Fencing Ltd has completed your project to your complete satisfaction.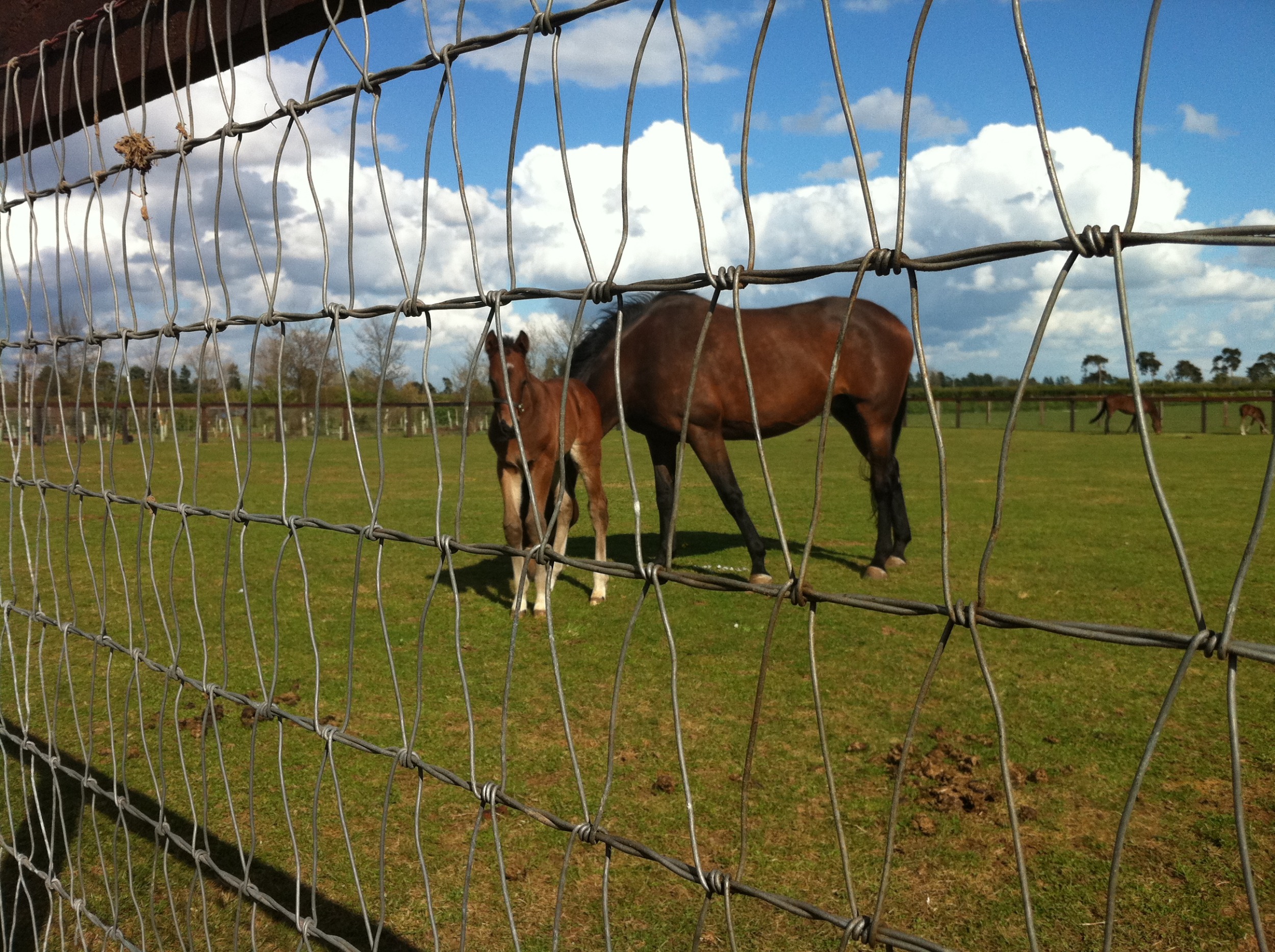 Equine Fencing
All Seasons Fencing solutions include traditional Post & Rail, Keepsafe & Tornado fencing & electrical fencing options that provide maximum safety & security.
Groundwork Solutions
Our services go far beyond traditional fencing selection and installation. We also provide a variety of groundwork services that include installation of drainage and soakaways for riding areas and shed bases.
We provide delivery of groundwork supplies for do-it-yourself installation. If you prefer, you can hire our groundwork specialists to take care of the heavy lifting and digging for you to save time and money while you manage other important aspects of your day-to-day operations.
Customised Gate Solutions
All Seasons Fencing can enhance your property with custom made gates. There are many styles to choose from in either treated timber, galvanized steel, hard or softwood & can also be made to measure?
We can also provide a full selection of pedestrian or field gates 900m to 3.6m wide, as single or pairs.
We pride ourselves on delivering customised solutions, to guarantee the perfect fit to meet your style & design needs.
Partner with the UK's Premier Fencing Provider
Specialising in garden and agricultural fencing supplies for Suffolk, we offer bespoke solutions for your needs. If you're in the market for quality fencing, gates, or groundwork solutions from a trusted local provider, contact All Season's Fencing to get started today!